At Unchained Compounds, we understand that the best recommendation comes from a current client. That's why we provide great incentives to all of our Affiliates.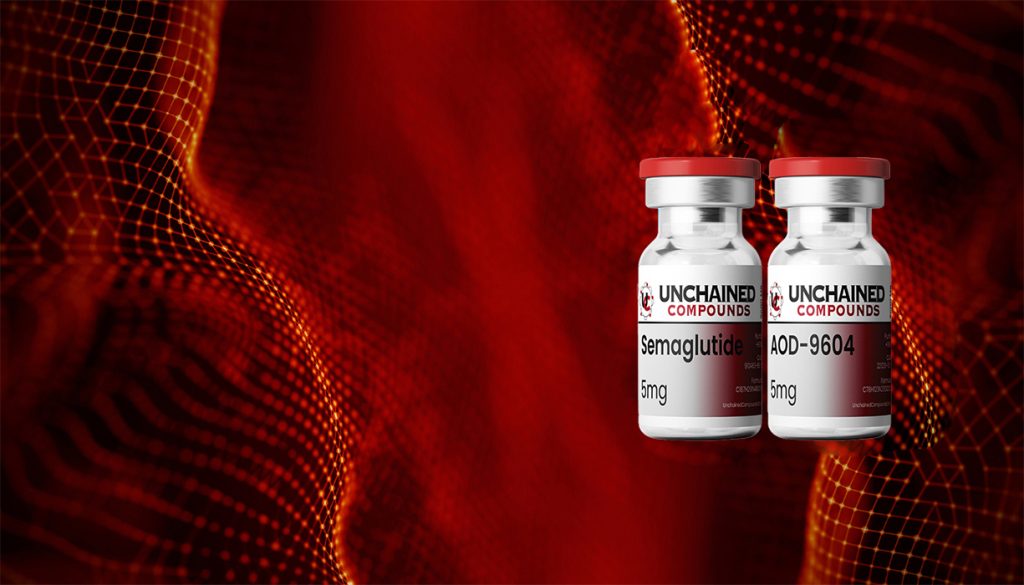 Termination
If we determine you are engaging in practices or methods we do not condone we will terminate your affiliate account and void fraudulent referrals. We reserve the right to terminate any affiliate at any time for any reason. If terminated, you will receive a payout for all non-fraudulent referrals.
Updates to Terms
Please be sure to read and understand our Terms of Service for Triggered Brand. Additionally, our Affiliate Program terms may be amended, changed, or modified at any point.